SGCraft Server Store
Welcome to SGCraft server store! This is the place for you to enhance your SGCraft player experience. By contributing to SGCraft, you are enjoying perks ingame while at the same time keeping the server alive. All proceeds will be solely used for the server's upkeep and we truly appreciate any contributions.
As of now, we offer global ranks, cosmetics such as wings and also disguises. You can choose the product category in the menu on the top of this page. Payments are handled and secured by PayPal, so you can have no worries using your mastercard, visa or amex. By purchasing any items on this webstore, you are agreeing to our terms and conditions which can be found HERE. Please read through the terms carefully before purchasing any items on this webstore.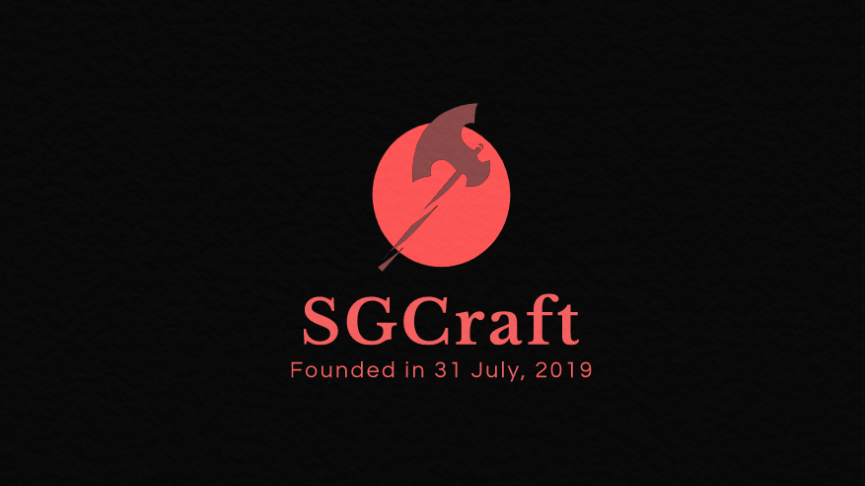 Top Donation

demon_58
15.00 USD
Latest Donations

demon_58
1x Skeleton

destiall
1x ☄ Comet Suffix (All Colors)

destiall
1x ➤ Arrowhead Suffix (All Colors)

Skaian
1x Skeleton [1 month]